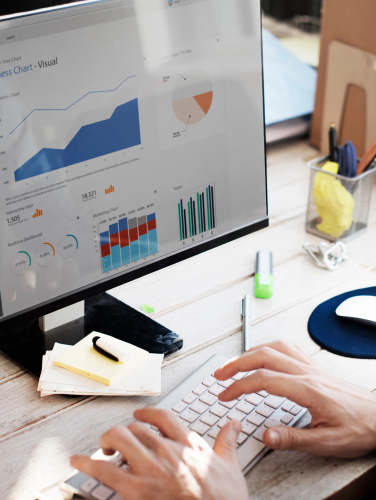 Research and Planning
Program evaluations, policy analysis and performance tracking.
Providing program evaluations, policy analysis, and performance tracking, the Research and Planning Unit (RPU) is an integral part of strategic planning efforts in Mecklenburg County. RPU's products contribute to increased efficiency and effectiveness within the criminal justice system by supporting objective, evidence-based decision making.
RPU is also tasked with researching, developing, piloting, and implementing new projects and programs aligned with the Criminal Justice Services mission of reducing criminal justice involvement and strengthening the well-being of the community.