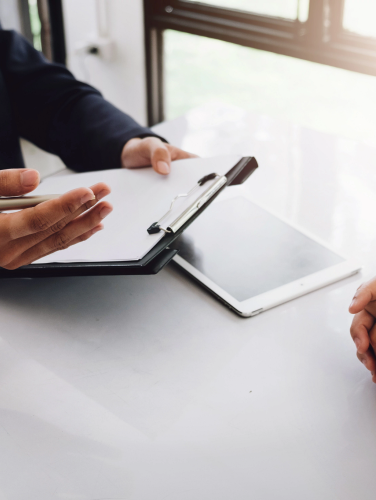 Forensic Evaluations Unit (FEU)
Conducts court-ordered psychological evaluations and diversionary screenings.
The Forensic Evaluations Unit (FEU) conducts court-ordered psychological evaluations and diversionary screenings to criminal justice-involved individuals across all levels of the county judicial system.
Evaluations
The Forensic Evaluations Unit provides scientific, ethical and legal forensic psychological evaluations, consultation, and other psychology-related services to the Courts to properly administer justice. The unit is involved with cases in Juvenile Court, District and Superior Criminal Courts, Clerk of Court-Special Proceeding Division, and conducts the following evaluations:
Parental Competency Evaluation (Rule 17)

Parent Focused Psychological Screening

Parent Focused Psychological Evaluation

Parenting Capacity Evaluation

Juvenile Capacity to Proceed

Juvenile Transfer to Superior Court Evaluation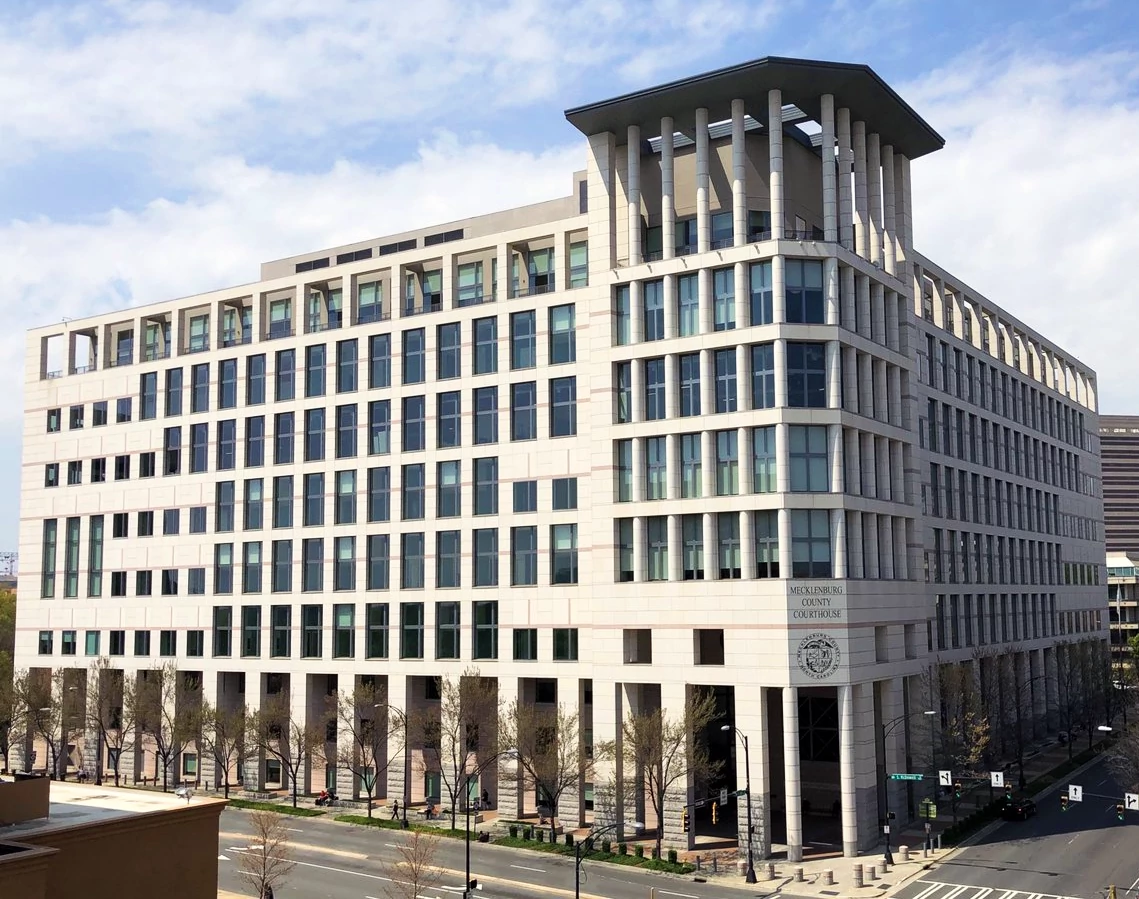 Diversion
The Criminal Justice Diversion Team redirects individuals with severe mental illness and developmental issues away from the criminal justice system and into appropriate mental health treatment and supportive services. The team is responsible for: 
Court-ordered Mental Health Evaluations (MHE) with treatment recommendations and community resources.

Comprehensive Clinical Assessments (CCA) for entry into community services and placement upon release from custody.

Screening individuals in detention for diversion programs.

Coordinate release plans with the local Managed Care Organization (MCO) to assign appropriate services to clients.

Advocate for clients who cannot speak or act on their own behalf. 

Specialized case management and assistance with obtaining/restarting disability benefits, arrange transportation, and/or completing a housing evaluation for individuals in custody. 

Track individuals post-release to ensure they receive services and are stabile in the community.

Complete and submit SSI/SSDI disability applications for eligible individuals through our SOAR-Criminal Justice program 
Research and Training Opportunities
The Forensic Evaluations Unit is involved in a number of research and collaborative programs and offers pre-doctoral clinical externships, graduate practicum training opportunities, and undergraduate non-clinical internship placements.  Interested candidates can email [email protected] for more information.