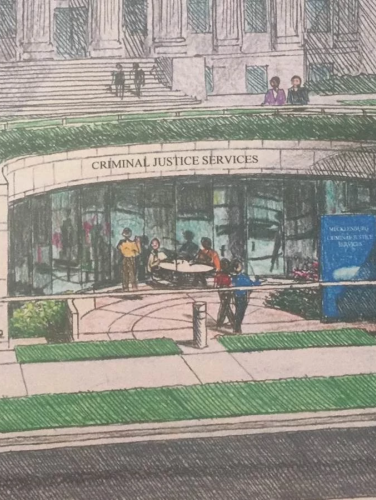 Criminal Justice Services
Reducing criminal justice involvement to strengthen community well-being. 
Criminal Justices Services (CJS) promotes collaboration between the city, county, and state criminal justice agencies, in addition to community based and non-profit organizations. CJS also establishes and measures criminal justice performance measures, provides  programs and services for affected community members, and develops initiatives that enhance systemic performance and heighten public safety.
Bail Policy and Practice Training Modules

Topics include the local bail policy, the Public Safety Assessment, key principles of pretrial justice, the role of Pretrial Services, and individualized modules for local partners (including Judges, Magistrates, prosecutors, defense attorneys, and law enforcement). 

Implicit Bias Training

This training examines how unconscious or implicit biases can affect an individual's thought processes and decision making in both subtle and overt ways.